Last Updated: 02/17/17
Consultation on Development of Small Molecules, Biologics,
and Imaging Products Intended for Cancer Patients.
A Service to the Scientific Community Provided by the NExT program
Investigators often need a focused consultation on nonclinical safety planning, regulatory requirements for investigational drugs intended for human use (i.e. small molecule or biologic, therapeutic or imaging drug) or how to effectively communicate with the FDA. NExT offers a streamlined process for potential NExT applicants (and NCI-funded investigators) to engage NCI expertise on design of IND supporting strategies for therapeutic and imaging product development. Investigators can request informal advice prior to submitting an application to the NExT program. Better understanding of successful approaches in these areas can result in:
A more refined NExT application.
Clear expectations for good manufacturing practices (GMP) and other aspects of development paths.
Development of more tailored approaches to nonclinical safety guided by sound scientific principles.
Help with creating nuanced IND supporting plans with data-supported rationale.
An acceptable production plan for the investigational agent.
Clear strategies for communication with the FDA.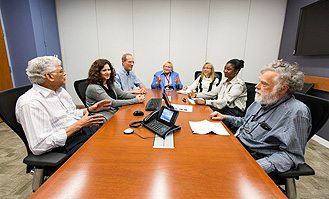 Experimental Therapeutics Consultation